Foreign Language Coordinator
Janna Davis
(903)495-2884
janna.davis@radinc.net

"What I appreciate most about interpreting and translating is the opportunity to help people with my language skills as well as to provide language assistance in a way for non-English speakers to receive the same level of medical care as a native English speaker would without having to overcome a language barrier." – Janna Davis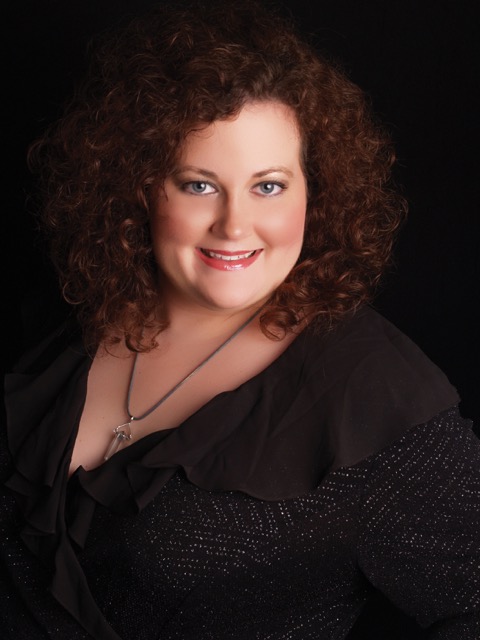 Foreign Language Coordinator
Janna Davis studied Interpreting and Translation in both Undergraduate and Graduate School. She received her BA in Spanish & Latin American Studies at American University in Washington D.C.
During her junior year at American University, she interned at the Embassy of Ecuador in Washington, D.C., interpreting and translating documents for the Embassy as part of her internship. She participated in American University's World Capitals Program for her senior year studying and interning abroad in Buenos Aires, Argentina and Madrid, Spain.
Janna then received a Master of Arts degree in Spanish Studies from Middlebury College's Graduate Program in Madrid, Spain. Middlebury College's Language Schools are affliated with the esteemed Monterey Institute and are well known for their immersion-based approach to language instruction and acquisition emphasizing cultural instruction in addition to pure language instruction.
Her rich educational background and extensive study abroad in Spain and Argentina have prepared her to meet any Spanish language interpretation task. Her medical interpreting and translation skills have been enhanced with on the job experience over the last decade while interpreting during medical exams and doing medical translations for RRVR.
Janna is Certifed in Translation through ATA – American Translators Association at American University.
These services may be obtained by contacting Janna Davis at (903)495-2884 or janna.davis@radinc.net Monday thru Friday from 8am to 5pm
Bridging the Gap between Spanish Speaking Patients and the Healthcare Industry. Now offering French interpretation and translation in addition to Spanish.
Medical Interpreting and Translation Services
Medical interpretation and translation requires precision and up-to-date knowledge of medical terminology by every member of your language service team. Whether translating patient forms or interpreting during a medical exam, there can be no compromise where the spheres of language and healthcare regulation converge. This is why RRV Management's Interpreters and Translators are also Healthcare Professionals trained by our Foreign Language Coordinator.
When to Use Over-the- Phone Interpretation
Healthcare Personnel should consider using an OPI service when they experience difficulty communicating with limited English speakers efficiently and efectively. For example, OPI may be useful in the following situations:
To communicate critical information with a limited English speaker.
To meet healthcare needs within reasonable timelines.
When in-person interpretation is not available in a specific language, or when geographical location hampers access (i.e. rural locations).
When written translation of information is not available or inadequate for healthcare needs.
In circumstances where information using simple language, visuals, maps, or other communication tools is not understood.
Types of Medical Documents We Translate:
 Clinical Protocols
 Contracts & Billing Documents
 Corporate Websites & Portals
 Informed Consent Forms
 Marketing Materials
 Patient Information
 Patient Report Outcomes
 Questionnaires
 Toxicology Reports
Medical Subjects We Interpret and Translate
Anesthesiology
 Cardiology
 Dermatology
 Emergency Medicine
 Endocrinology
 Gastroenterology
 Genetics
 Geriatrics
 Gynecology
 Hematology
 Immunology
 Infectious Disease
 Internal Medicine
 Microbiology
 Nephrology
 Neurology
 Nuclear Medicine
 Obstetrics
 Ophthalmology
 Orthopedics
 Otolaryngology
 Pain Management
 Pathology
 Pediatrics
 Psychiatry
 Pulmonology
 Radiology
 Rheumatology
 Surgery
 Toxicology