Radiólogos Certificados por el Consejo Americano de Radiología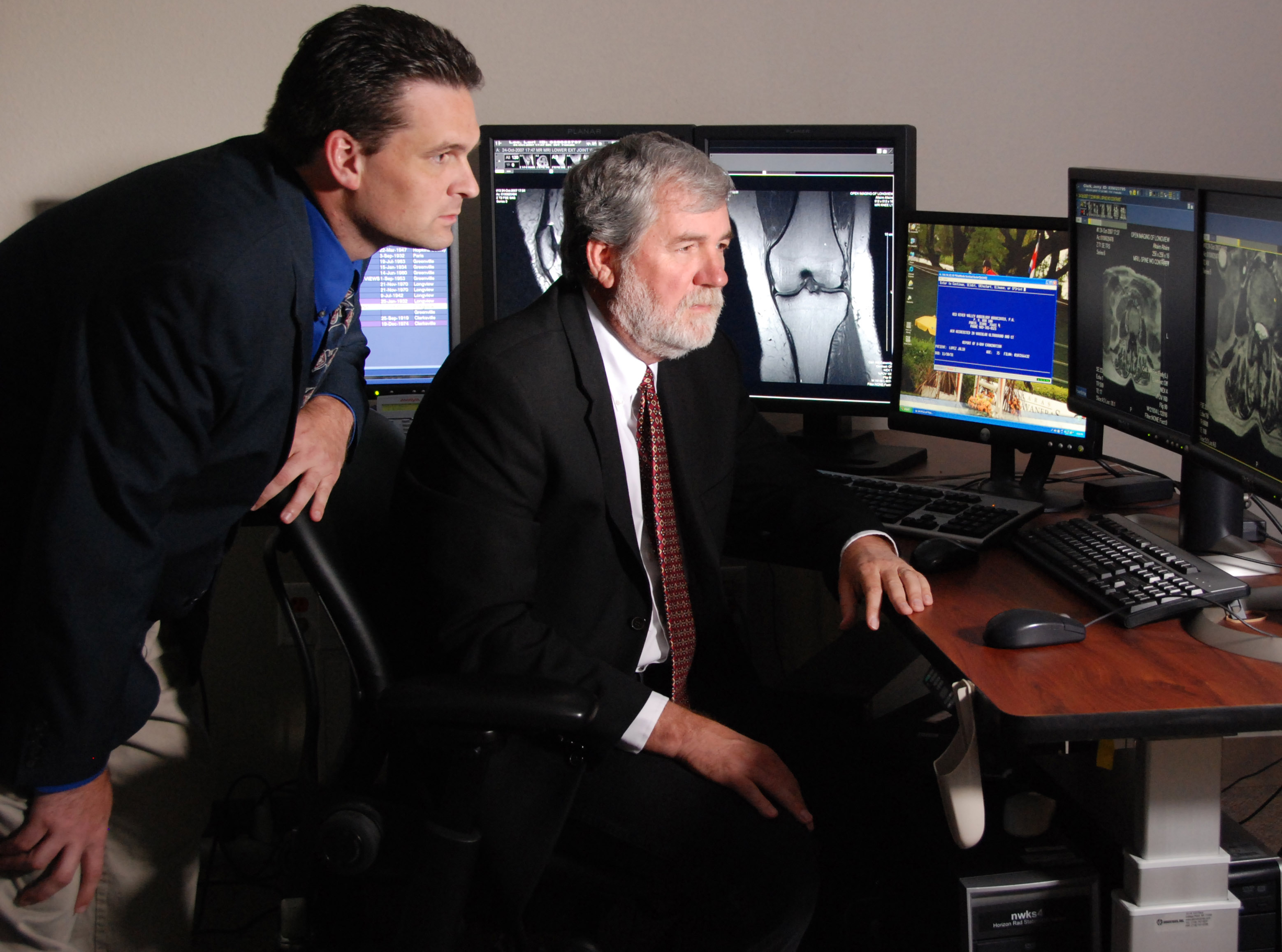 Open Field MRI
MRI is a noninvasive test that uses a strong magnetic field and radio waves to create images of the body without using radiation.
Flouroscopy
Fluoroscopy is an imaging technique that uses x-ray to obtain real-time moving images.
64 Slice CT Scanner
The 64-slice CT scanner is even more powerful than a regular CT scanner in that it captures up to 64 simultaneous anatomical slices of 0.5 mm in a single gantry rotation.
Nuclear Medicine
Nuclear medicine exams use small, safe amounts of radioactive materials (radiopharmaceuticals) to image the body.
High Resolution Ultrasound
Abdomen/Pelvis
OB/GYN
Thyroid

And More…
Digital X-Ray
Digital X-ray is similar to traditional film x-ray, except that the images are acquired in a digital format, allowing doctors to view them on a computer screen.
Tres Centros Para Servirle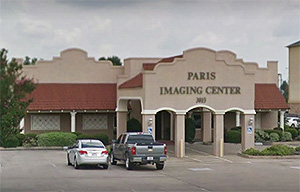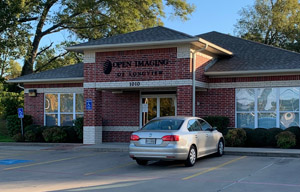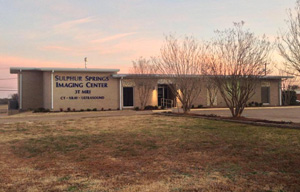 Sulphur Springs Imaging Center