<style type="text/css"><!-- [et_pb_line_break_holder] -->#mainmenu {visibility:hidden;}<!-- [et_pb_line_break_holder] -->#et_mobile_nav_menu {visibility:hidden;}<!-- [et_pb_line_break_holder] --></style>
3T Tesla MRI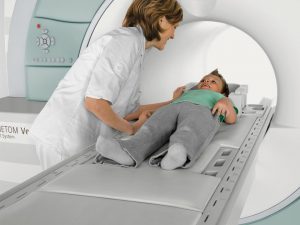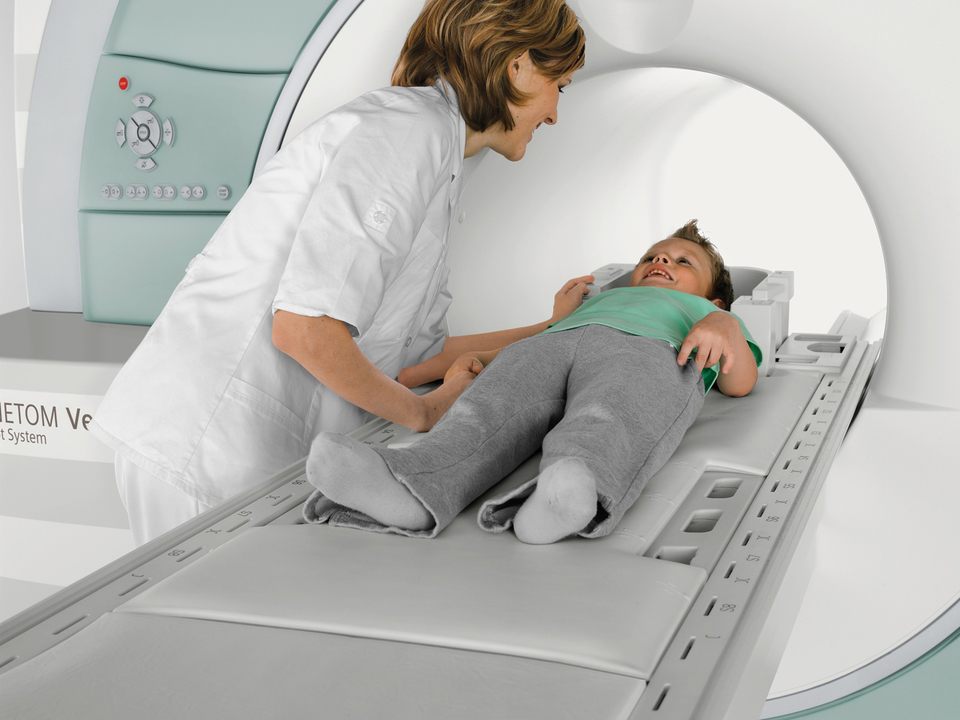 Our MAGNETOM Verio 3T MRI delivers the most accurate results available anywhere. When you need an MRI, your future health can depend on the clarity and detail of an image. Our 3T MRI is twice as powerful as a standard 1.5 MRI, making it easier for our expert radiologists to analyze the image and accurately diagnose your condition.
The MAGNETOM Verio MRI offers excellent image quality and diagnostic capabilities, along with exceptional patient comfort, thanks to a large 70-cm opening. With one foot of spacious headroom, patients will feel noticeably farther away from the top of the magnet.
Tight confines of older MRIs are no longer an issue with the 3T MRI. The system's large opening is wide enough to accommodate a diverse array of patients, including those who have traditionally been hard to image, such as children, larger patients, the elderly and patients with claustrophobia. In addition, the technology of our 3T makes patient repositioning virtually unnecessary because this magnet provides motion correction, compensating for patient movement, and reduces the need to repeat scans.  This allows for increased speed for most MRI exams. 
Exam Prep

For your health and safety, metal workers or others with a history of metal shrapnel in the eyes will require simple x-ray screening prior to entering the MRI scanner.  
If you have any of the following, you should not undergo an MRI:
Implanted defibrillator or pacing device
Cochlear implants
Aneurysm clips within the brain
Spinal cord or deep brain stimulators
Other metallic devices are potential hazards. Please inform the personnel and physicians at our facilities if you have any of the following items:
Heart valves
Infusion ports and catheters
Insulin pumps
Vascular stents
Electrodes
Artificial limbs or joint implants
Metal pins, screws, plates
For patient health and safety, we require simple x-ray screening for metal workers or others with a history of metal shrapnel in the eyes before they enter the MRI scanner.